knit dishcloths
My grandma and great aunt have always made these knitted dishcloths. I thought they would make nice Christmas gifts so I had my grandma show me how.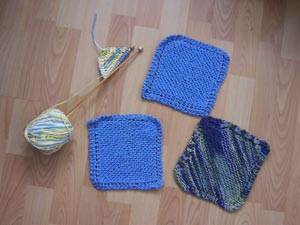 I used Lily Sugar n' Cream cotton yarn.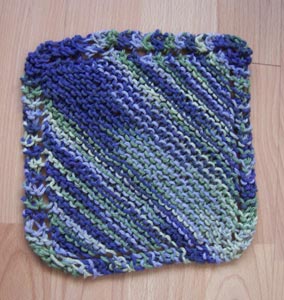 They have some free patterns for dishcloths on their website.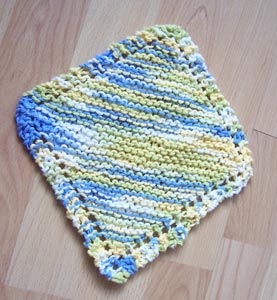 I ended up making a dozen dishcloths... in more colors than you see here.. my favorite being pink and white.