Pink Scarf
I got yarn for this scarf when I was in Toronto for my friends knitting book signing party.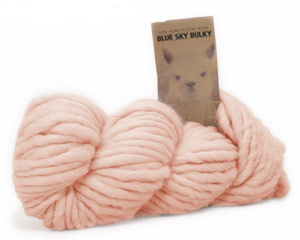 Blue Sky Bulky...Kettle dyed for incredible depth and dimension. 50% alpaca and 50% wool.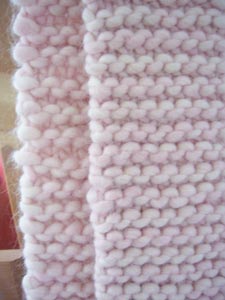 Here is a detail of the scarf.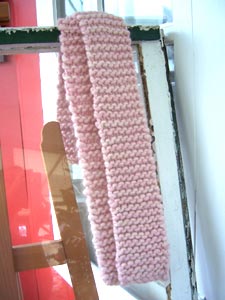 And a picture of the whole scarf.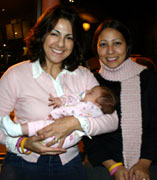 Here I am wearing the scarf at Sit & Knit, the night I finished it. Tina is holding Sarah's new baby, Carolyn.