shhh sleeping pillows
Aaron and I knew five babies that needed Christmas presents. They were too small for tote bags, so I made little pillows that could hang on their doors.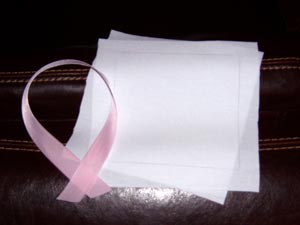 Supplies... white canvas, ribbon, stuffing and inkjet iron on paper.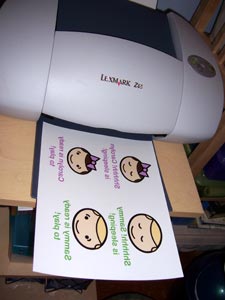 I made little characters of each baby and then placed a shhh warning with their names underneath. I had to flip the print, so that when it came of the printer and was ironed on, the type would read correctly.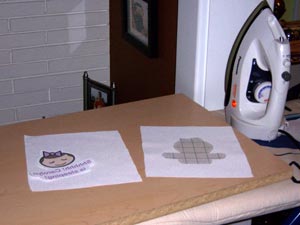 Ironing on the designs.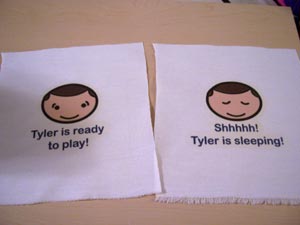 Two sides ready to go.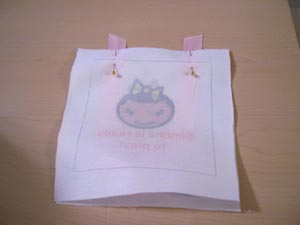 Two sides pinned together with ribbon.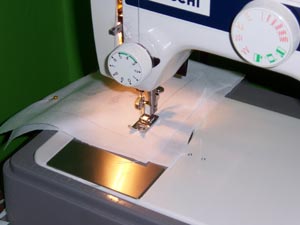 Believe it or not, Aaron helped with the sewing. He is crafty too.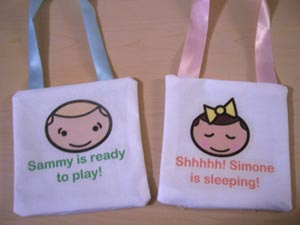 Two sewn pillows ready for stuffing.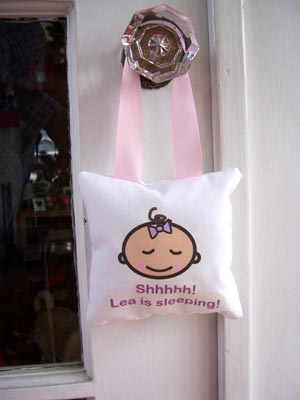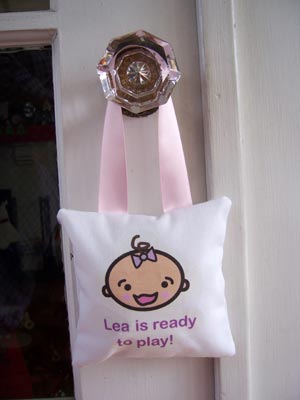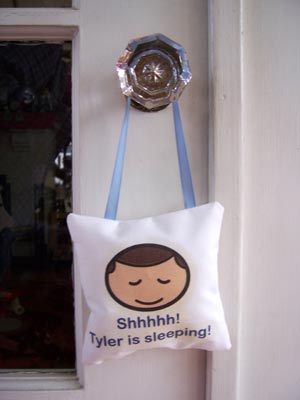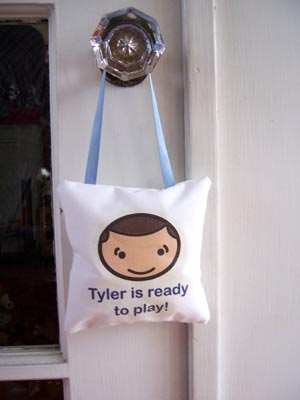 Finished pillows.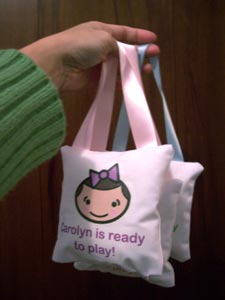 We made five baby pillows in all.