flowers 2005
Aaron, Oscar and I went to the Garden Factory for flowers.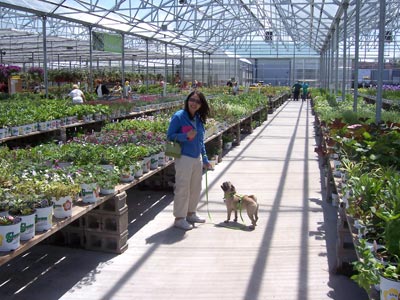 Oscar was very helpful.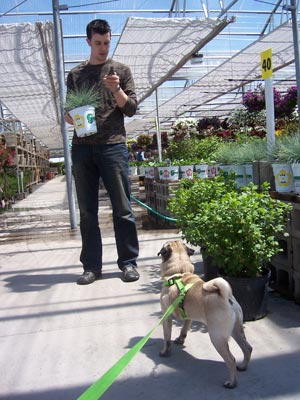 He is so eager to help.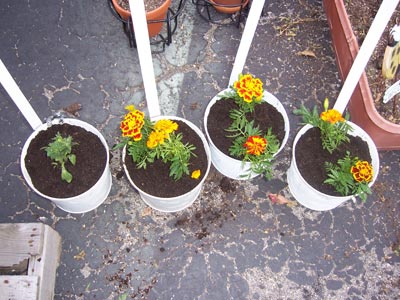 I planted a few hanger pots.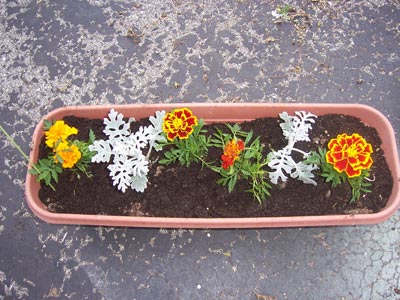 Some marigolds and dusty miller for on the porch.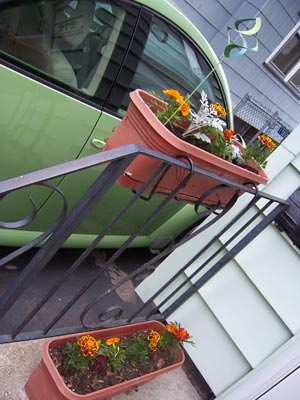 Two planters on each side of the porch.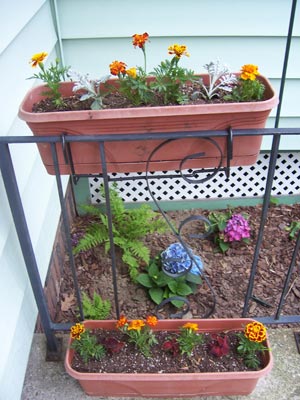 Notice the hydrangea I got for mothers day in the background. And we added some ferns.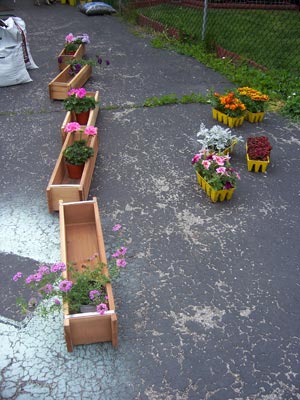 This year we are hanging window boxes on the front of the house.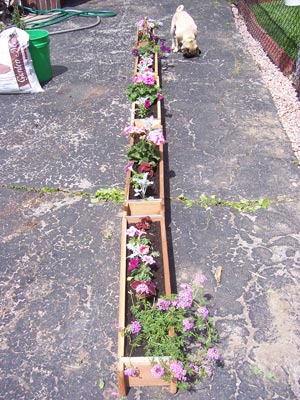 Here they are with the flowers planted.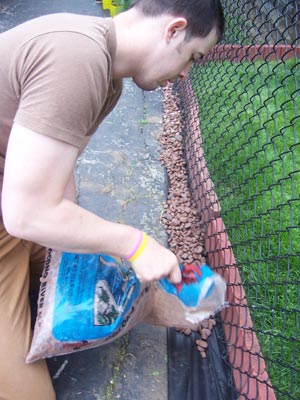 Aaron is puttin river stones between our neighbors fence and our driveway.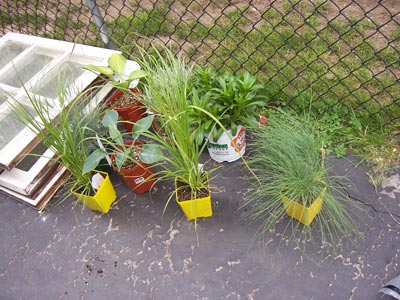 I bought some grasses and hostas for the side of the house.